Lightscape Designs specializes in designing and installing innovative LED landscape lighting systems. We can create landscape lighting solutions in even the most challenging spaces or applications.
Whether your project requires just a few well-placed LED landscape lights to create the look you desire, or an elaborate landscape lighting design plan that covers expansive grounds, you can count on our​ professional lighting technicians to help you create the look you desire for your commercial property, HOA, or business.
Our experience and skill enable us to provide service to:
HOAs, resorts, theme parks and other commercial projects

Commercial properties with a variety of focal points and pathlights

Business owners and property managers who want to create lighting portraits that enhance their architecture and landscaping

Customers who need installation of products purchased from retail outlets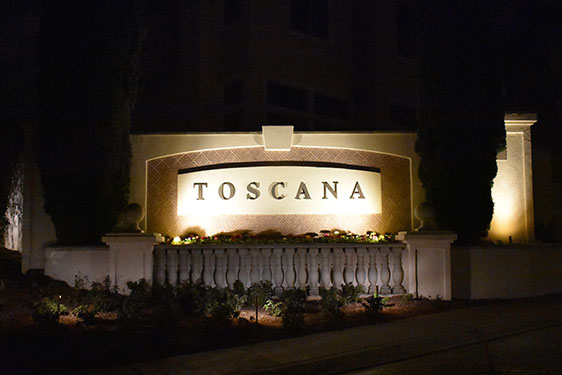 Our services include:
Custom Lighting

Landscape Design/Outdoor Lighting Installers

Landscape Design Lighting

LED conversions
Architectural lighting

Low voltage lighting

RGB color changing lights

Moonlighting

Flood lighting

Astronomical timers

Automation controls ​through your phone​​ or tablet ​to enable remote programming
Service Maintenance Programs
Let us help you maintain your landscape design lighting investment each month with our popular service maintenance agreements. We provide maintenance for our lighting landscape design customers as well as those who have used other designers and landscape lighting installers.
Services include:
Cleaning and adjusting fixtures, cutting back plants and/or moving fixtures to account for maturing landscaping

Landscape design lighting repairs and troubleshooting as needed

LED Conversions

HOA Contracts

Monthly landscape lighting inspections

Facilitating warranty and repair work between manufacturers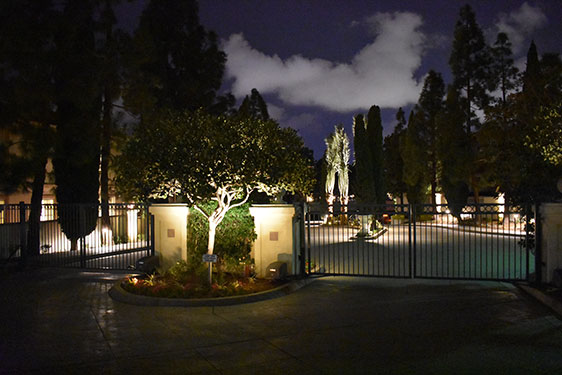 Our goal is to ensure your landscape lighting continues to provide safe and effective results.
Call us​ at ​​(619) 778-1209​ to learn more about service fees and programs available​.